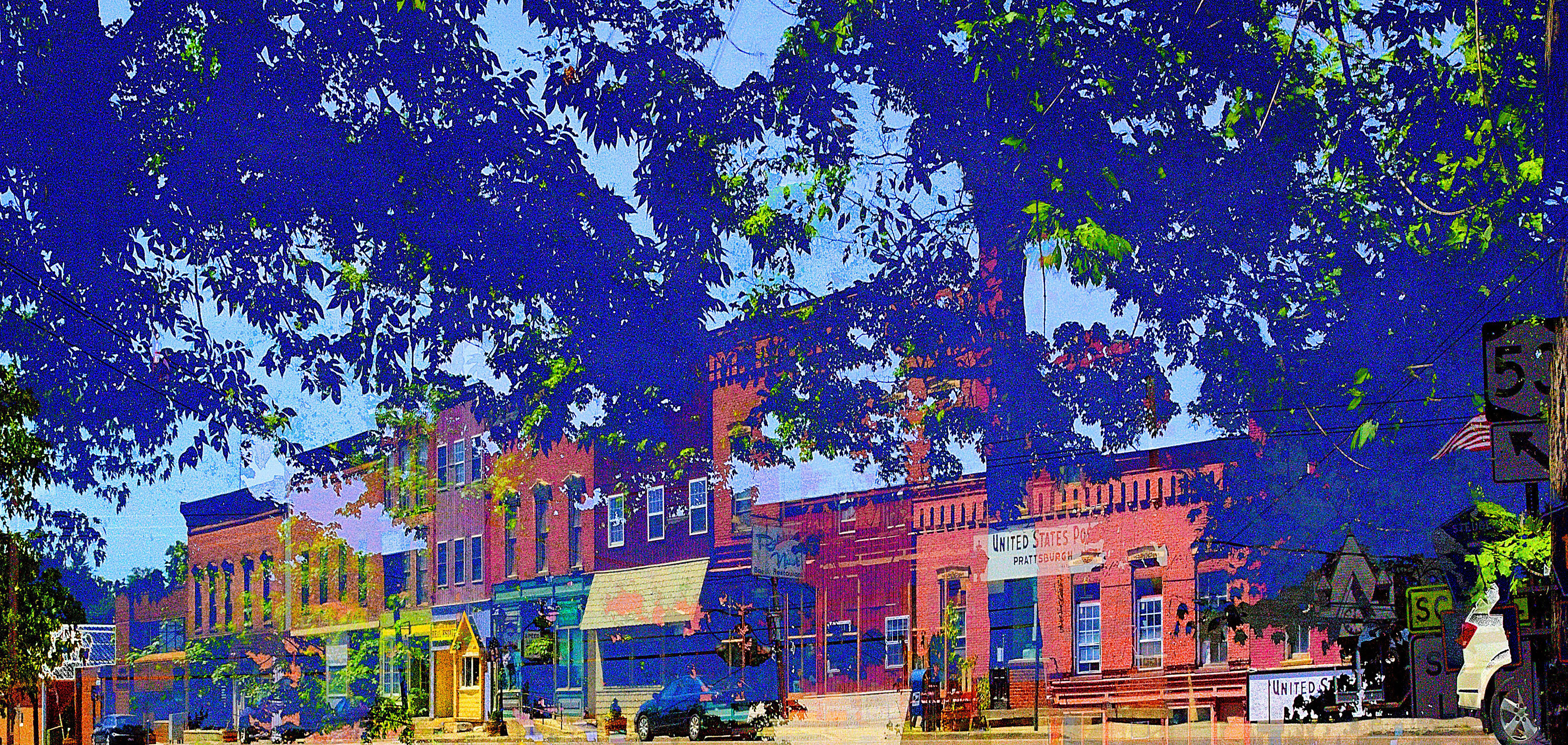 COMMUNITY ORGANIZATIONS
The beauty of the technology this site is hosted on, is that it supports virtual hosts. In English, that means every community organization that wants a website will eventually get one. Hosting ten websites cost no more than hosting one. The header in each card below is a link that could launch a community organization's website. Those below are just a sampling, it could be open to all, and those organizations we've yet to create too.
COMMUNITY PARTNERS
The Community Partners program is admittedly, little more than an idea at the moment. I suppose now would be a good time to introduce two other program ideas to provide some context for the Prattsburgh Partners program. The first program is tentatively named the Prattsburgh Area Revitalization Corp. or PARC for short. A webpage for PARC's first project has been setup to demonstrate the type of undertaking I'm talking about. As you scroll through the PARC: Project Main Street webpage, it should become evident why I think community engagement is so important. The second program concept that needs to be introduced is Prattsburgh Block Builders. Rather than reinvent the wheel, this program would be modeled after some great work my sister-in-law is heavily involved in, the Fulton Block Builders. You can read more about the great work they're doing here: Fulton Block Builders.
The Community Partners program will identify local and area businesses that support PARC and the Prattsburgh Blockbuilders. Support can be in the form of discounted materials for use by the two programs, expertise provided in a consulting role for work being done, labor provided, or in the form of financial donations made to either group. In return, community partners will be acknowledged on this website and given promotional space. They will also be recognized through signage on worksites and in all documentation related to various projects undertaken by the two groups. This would likely result in increased patronage for their businesses and inmeasurable goodwill.
This part of our community webpage would be reserved for our partner recognition and promotional space, provided members of the community see value in the proposed programs.